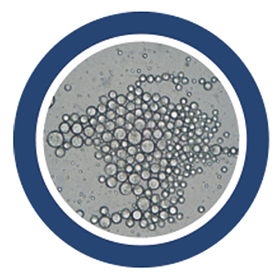 Inesfly Technology is based on a physical-chemical process that allows the formation of polymeric microcapsules of insecticides, acaricides and insect growth regulators, repellants, attractants, natural molecules (essential oils), etc., without interaction between them.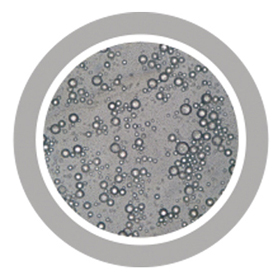 Inesfly Technology microcapsules allow a gradual release of the active principles found inside, thus achieving less harmful products, with a high residual effect and with greater persistence, which makes it an ideal and effective technology for control of pests and insects present in our environment and vectors that transmit endemic diseases.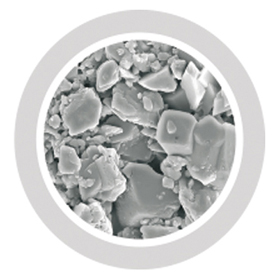 The appearance of populations of resistant insects due to the massive use of insecticides, the drastic reduction of biocides allowed in the market, and the increasing presence of new invasive species, make it essential to use products with greater persistence and efficacy, and without a doubt, Inesfly Technology does it.
Do you want to know how Inesfly technology works?